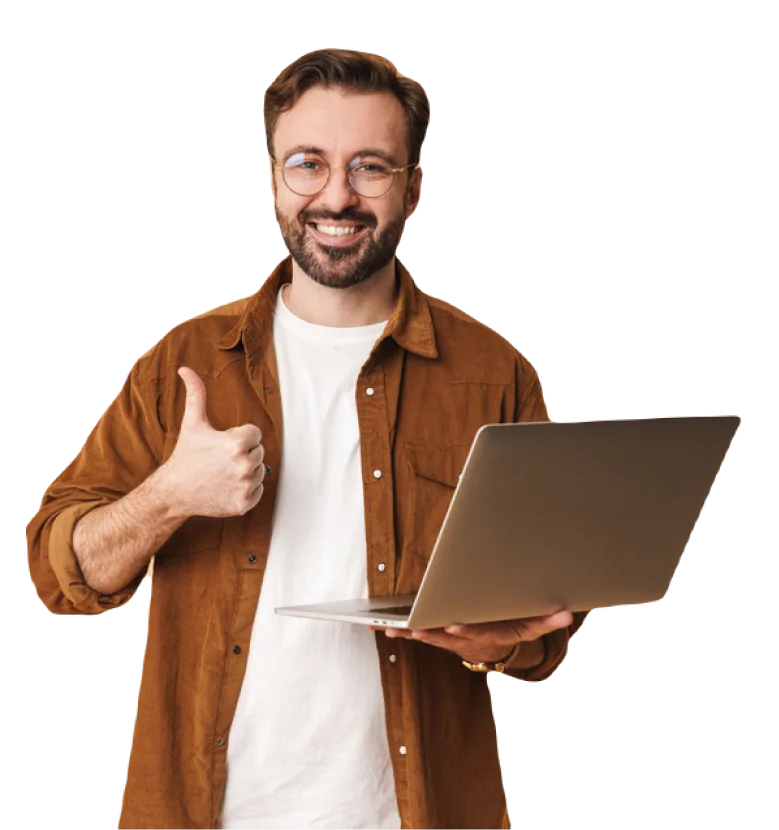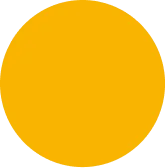 We believe that the digital landscape is the key to unlocking the full potential of your business.
Empowering Your Digital Presence
We specialize in providing comprehensive solutions that cater to your online needs, elevating your brand and propelling your success in the digital realm.
Solutions every business need
With years of experience in the industry, our team consists of passionate professionals who stay ahead of the curve. We thrive on innovation, constantly exploring new technologies and marketing trends to give you a competitive edge.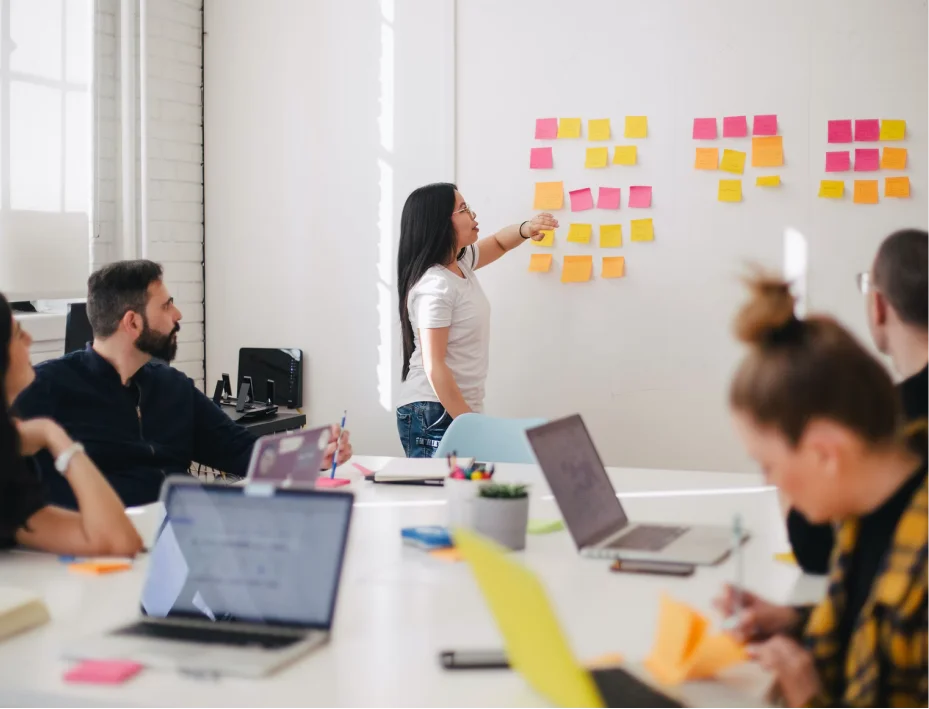 Customer-Centric Approach
At Digizl, your satisfaction is our top priority. We take the time to listen to your goals and concerns, working closely with you throughout the process. Our transparent communication ensures that you're always informed and involved in the development and execution of your digital strategy.
We help clients solving their problems smartly.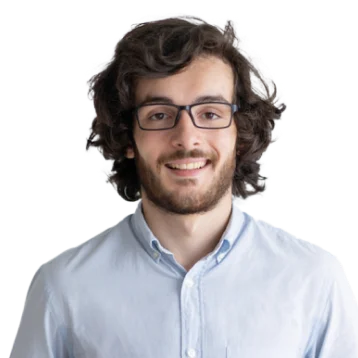 Digizl has been an absolute game-changer for our business! We were struggling to get our website noticed by potential clients, but their SEO expertise turned things around.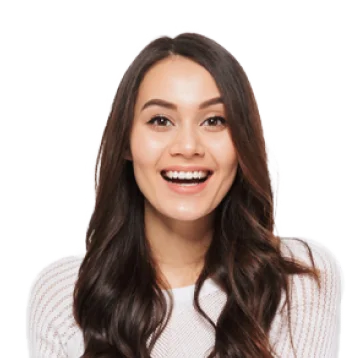 I couldn't have asked for a better web development partner than Digizl. From our very first meeting, they understood my vision and translated it into a stunning website that perfectly captures the essence of my brand.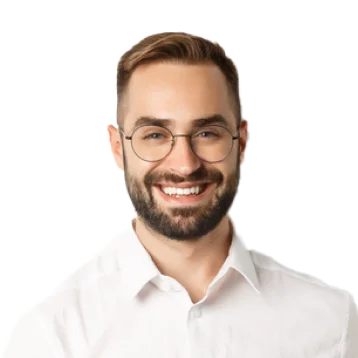 Digizl's digital marketing strategies have revolutionized our online campaigns. Their team's creative approach and in-depth knowledge of various platforms have helped us reach our target audience more effectively.
Get free business consultation today.
If you're ready to take your digital presence to new heights, look no further than Digizl. Contact us today to discuss your project, and let's embark on a journey of digital transformation together.
At Digizl, we are a team of forward-thinkers and problem-solvers, united by our love for all things digital. With diverse expertise across various disciplines, we bring a wealth of knowledge and creativity to every project we undertake. We believe in combining art and science to create unparalleled digital experiences that leave a lasting impression on your customers.